Clothing & Footwear
Picture-perfect pieces
---
---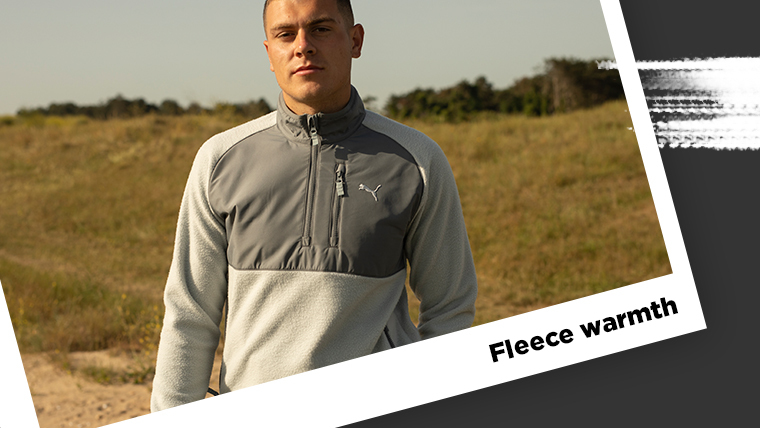 Style… do you have it? Yes! We believe it's totally subjective, and all that matters is that you feel good in what you're wearing. That's why our new autumn-winter clothing range from Puma has a wide array of looks for you to choose from; never leaving you without something you'll love.
You can see that in the image at the top of the article, with the uber-smart Puma Sherpa Fleece looking fantastic out on the course. The great thing here is that you can just as easily picture yourself striding down the fairway towards a birdie putt as you can wandering down the high street on a Saturday morning.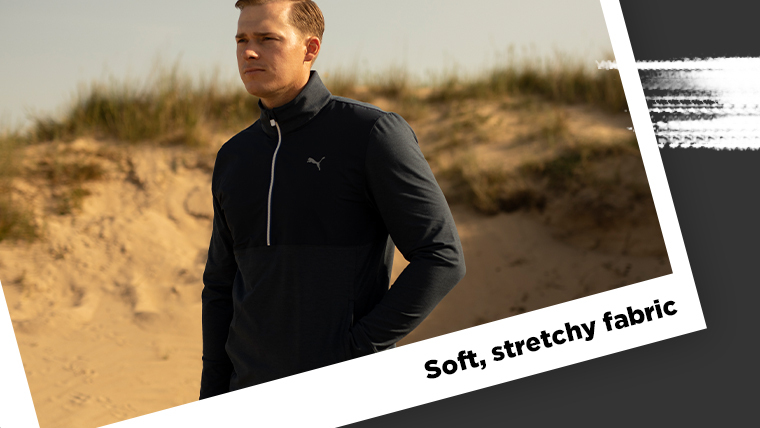 On the other hand, you might prefer Puma's Cloudspun WRMLBL mid-layer; a modern twist on a classic look. This is made even better by the incredibly soft knitted fabric that's ultra-comfortable to wear.
In fact, we think your best bet is popping into our pro shop to see and feel these garments for yourself.